Unionville Heating - Professional Service
Unionville Heating was established in 1985 and is a privately owned and operated company.
We serve the residential market only and exclusively to the Markham, Unionville and Stouffville areas for over 37 years. Experience has enabled our technicians to focus on every detail when installing or servicing the system in your home. As a result, we have created a standard of excellence second to none. The company's reputation is supported by a referral list of customers happy to do business with a local business.
Most consumers prefer doing business with a company they can trust. Unionville Heating offers stability and a proven track record of providing quality products and exceptional service. Customers know the benefits of experience and knowledge. They want it done right the first time!
Unionville Heating is also the proud recipient of the Readers Choice Award for Best Business for 21 years.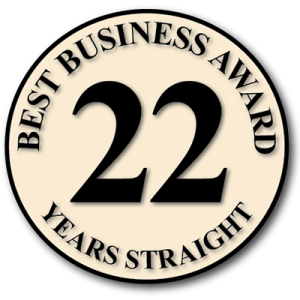 Care and Share, Value Village and Habitat for Humanity, Markham Stouffville Hospital, and Sick Kids the hospital for sick children.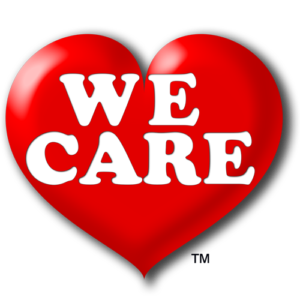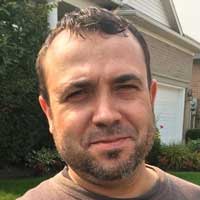 Nick Russo
Installation and Service Technician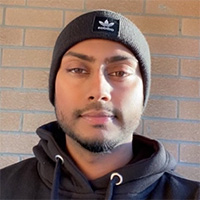 Brenson Anistan
Installation and Service Technician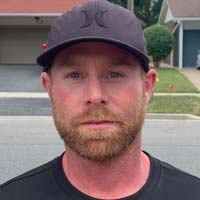 Jesse Wood
Installation and Service Technician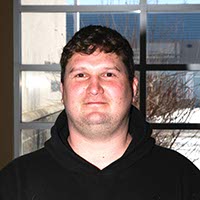 Todd Nesbitt
Installation and Service Technician
We value your feedback.  After service or installation, each of our customers is asked to provide feedback after service or installation of a furnace or air conditioning unit.  Here are the results.
Overall, how satisfied or dissatisfied are you with our company?